We are so excited to introduce you to Tracy Skala, our newest contributor on The Collaborative team! Tracy specializes in working with students and young professionals to help them align their personal values, brand, and career goals through strengths. She believes that a strong sense of identity and purpose are the foundation to leading a more meaningful life. As a Gallup-Certified Strengths Coach, she helps individuals recognize their unique talents and apply them in designing their future.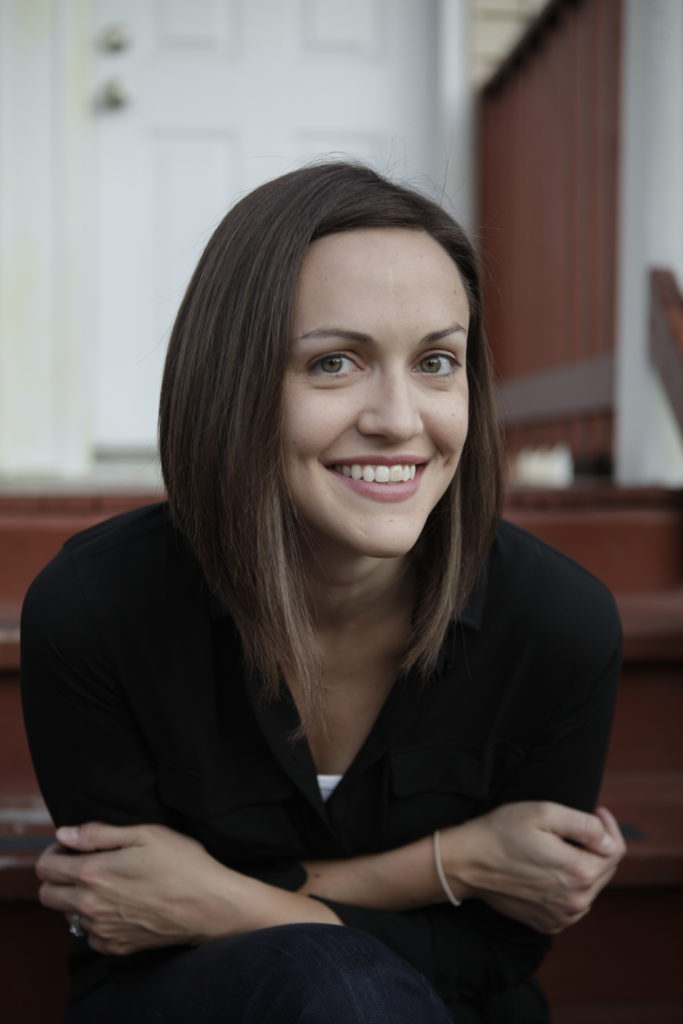 Tracy currently coaches students at Thinkful as her full-time gig. She has a master's degree in Education from Loyola University Chicago and 5+ years experience coaching college students to achieve their career goals.
Her most recent adventure, mother of multiples, has her relying on her own strengths in a whole new way! Welcome, Tracy! We are so happy to have you and your expertise!

Tracy's Top Five Strengths
Harmony
Input
Arranger
Adaptability
Relator